BRINGING THE SECTOR'S EXPERTISE TO THE EU'S DOORSTEP
READ MORE ABOUT OUR MISSION

A RELIABLE HEAT SUPPLY FOR TODAY AND TOMORROW
READ MORE ABOUT OUR VISION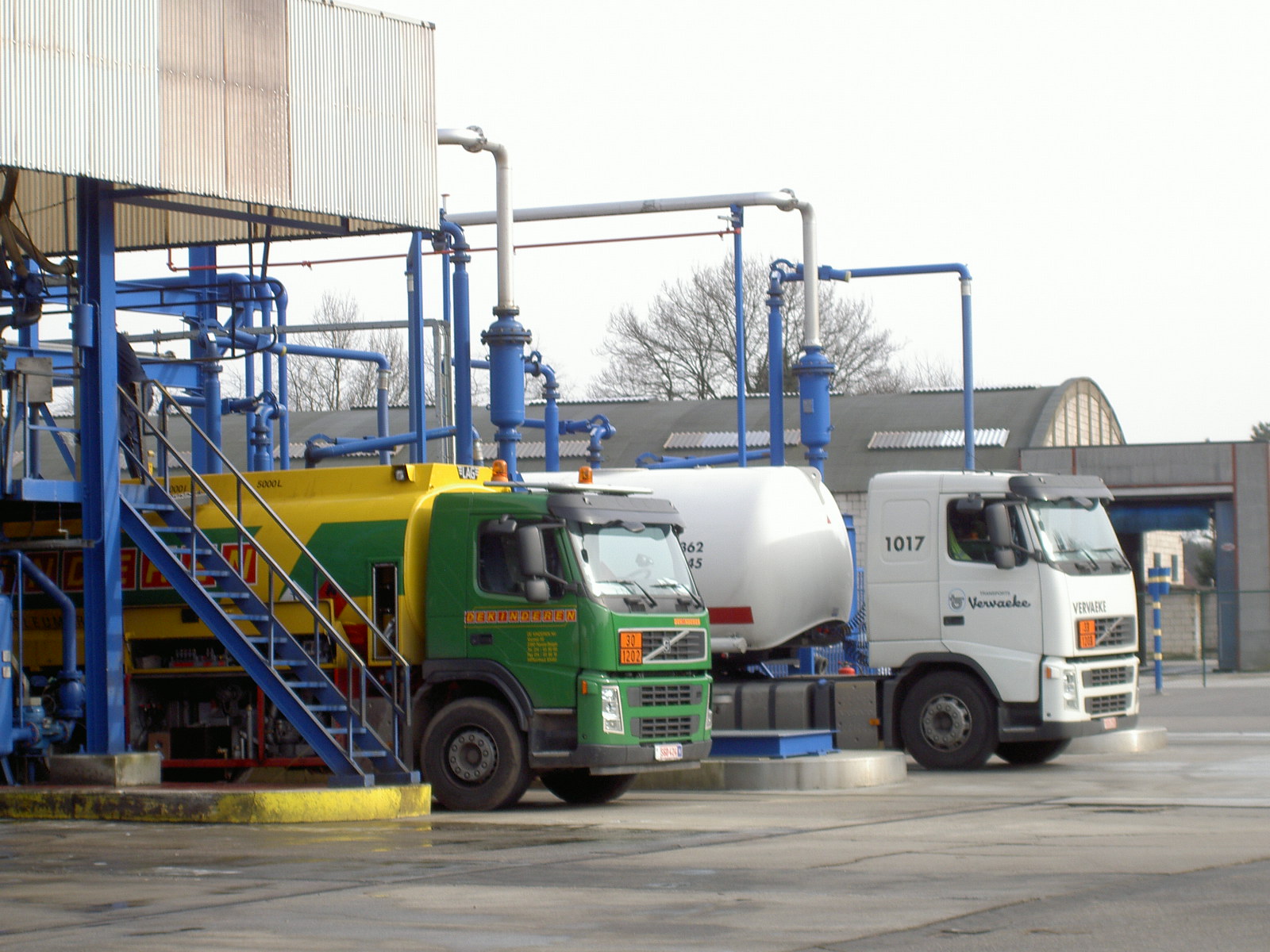 INTERESTED IN FINDING OUT MORE ABOUT US?
READ OUR NEWS AND PUBLICATIONS
WHO WE ARE
The European Confederation of Fuel Distributors (ECFD) is the umbrella association of the federations of heating oil distributors in Austria, Belgium, France, Germany, Ireland and the United Kingdom and of the independent petrol station owners of Austria, Belgium, France and Germany. Striving to meet the daily needs of the European consumer, ECFD represents heating oil and fuel distributors. ECFD members are mainly small and medium-sized, often family-owned, companies.
Oil Heating in Europe in short
MORE THAN

200,000 JOBS

IN EUROPE
REPRESENTING MORE THAN

10.000 DISTRIBUTORS

OF PETROLEUM PRODUCTS
DISTRIBUTE

TENS OF MILLIONS OF OIL

ACROSS EUROPE
20 million homes

heated with oil in the EU
12,500 SMEs

active in the industry